Telemedicine Resources and Training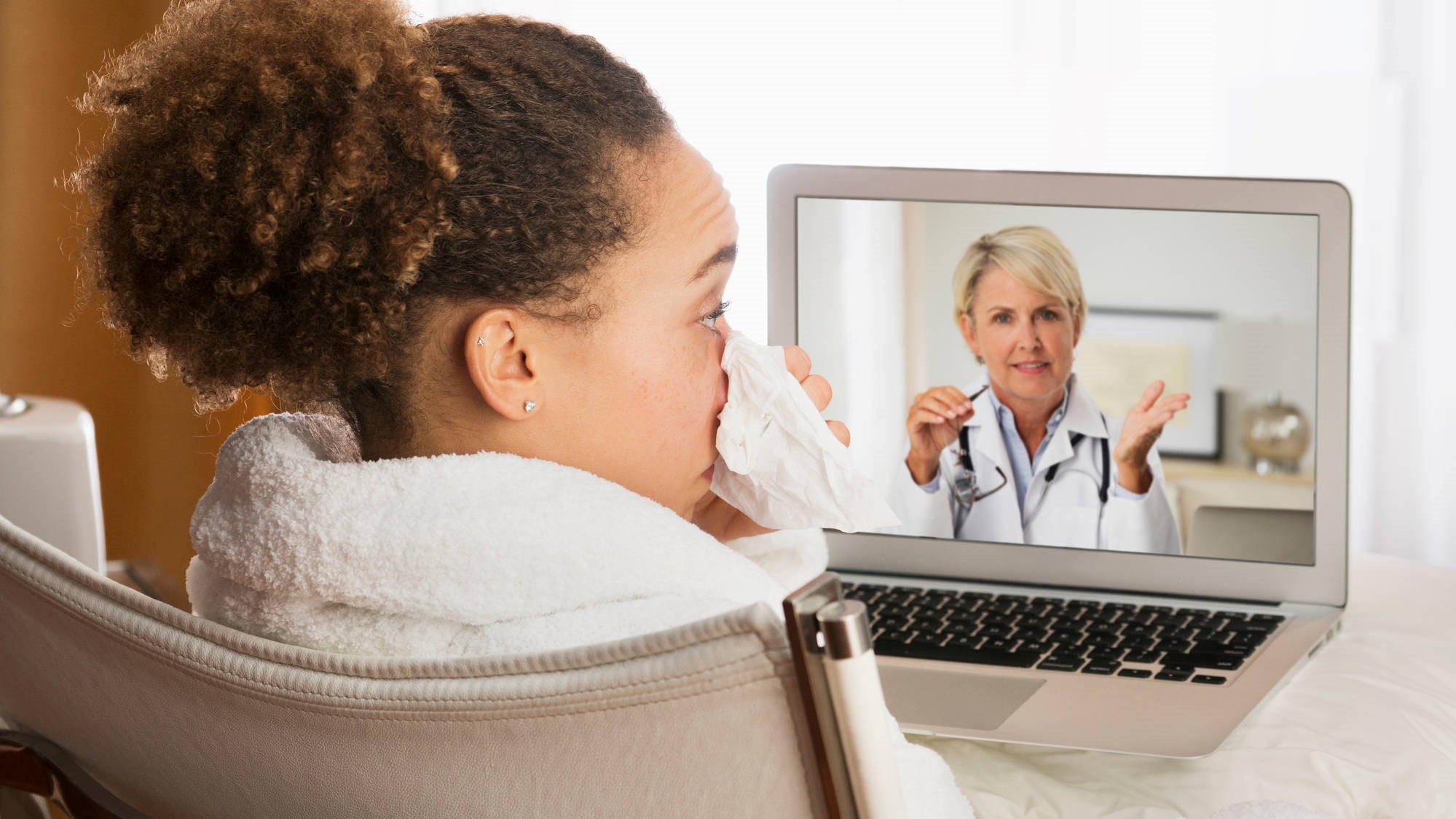 For Urgent IT issues, contact the IT Service Desk.
IT Service Desk: 832.667.5600
Physician Service Desk: 832.667.5555
Inpatient providers and clinicians:
To request your Caregility account, complete this request form. Please allow two business days for your account to be processed.
Our top priority is to proactively seek ways to keep our patients and caregivers safe — telemedicine is one of those solutions.
To learn about a variety of remote patient-care solutions, including inpatient and outpatient telemedicine and Epic Mobile tools (Haiku and Canto):
Review the Training Resources section below.
Contact the Virtual Medicine Department
For questions, comments or suggestions, complete a Contact Us form.
For a list of Virtual Medicine Department contacts, refer to the 

Virtual Department Directory

.
For best results, use Google Chrome or Safari to access information. Internet Explorer is not supported.
Items with Epic screenshots are password protected. Some links will require you to enter your HM username and password, or you must access while on the HM network.

Click the buttons below to expand/collapse options.
Provider Resources
MyChart 2.0 Training Video – coming soon
Staff Resources
Staff Resources
Provider Resources
Staff Resources
Provider Resources
Staff Resources
Provider and Clinician Resources
Virtual Department Directory