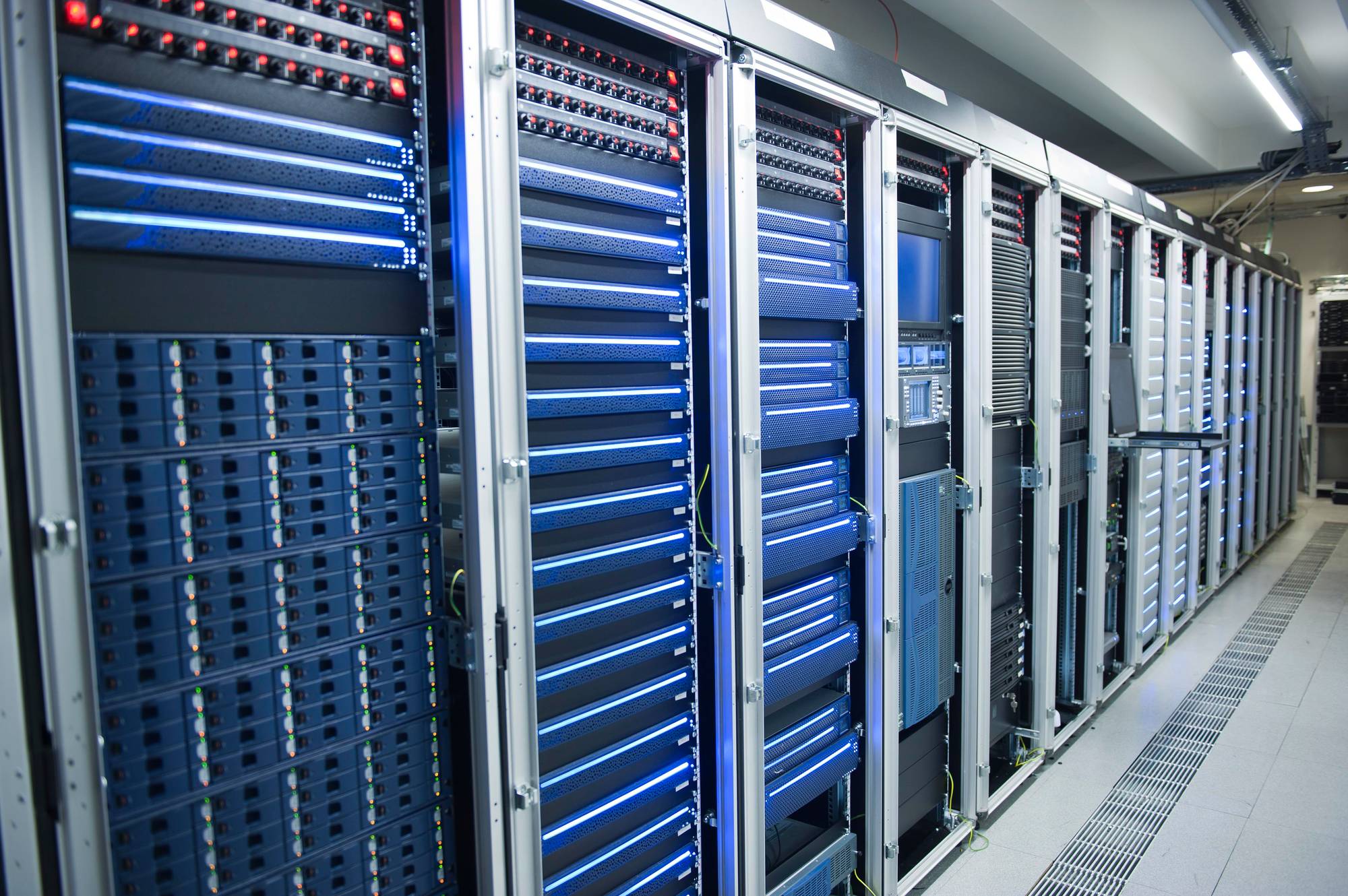 Downtimes occur when systems are unavailable during two instances:
Planned downtimes for maintenance and upgrade

Unscheduled downtimes due to technical issues.
Epic Downtime 
How to Prepare
LMS
Friay, Nov. 27, 10 p.m. – Saturday, Nov. 28, 5 a.m. 
Saturday, Nov. 28, 10 p.m. –Sunday, Nov. 29, 5 a.m. 
LMS will not be available due to maintenance.
QSight
Every Tuesday, 10 p.m. – midnight, until further notice

You may experience intermittent or no access. Follow your department's standard downtime procedures.
LaborWorkx
Thursday, Dec. 10, 11:55 p.m. – Friday, Dec. 11, 5 a.m.

LaborWorkx will be down for maintenance on these dates and times. Be sure to print any required work/schedule-related items prior to that time. Questions can be directed to HR Hub, 832.667.6211 or HRHub@HoustonMethodist.org.
Note:  Badge Readers WILL be available during this time but Quick Badge WILL NOT.
Epic
*Sunday, Feb. 21, 2 – 4 a.m.
*Epic Update Date