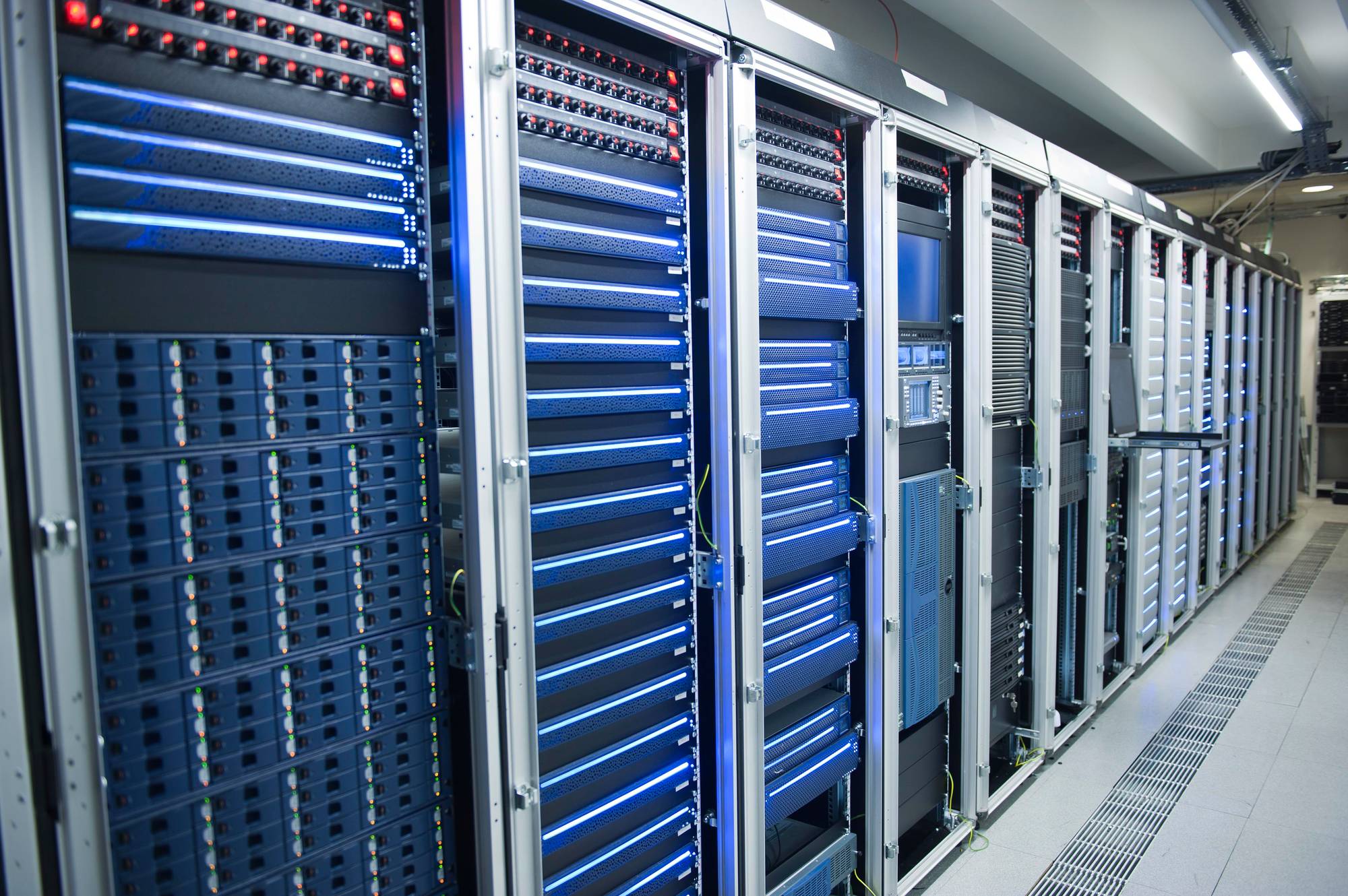 Downtimes occur when systems are unavailable during two instances:
Planned downtimes for maintenance and upgrades.

Unscheduled downtimes due to technical issues.
Epic Downtime 
How to Prepare
HMH Walter Tower (Floors 15-21) Network Connection
Tuesday, June 22, 5 p.m. – Wednesday, June 23, 4 a.m.
To prepare, keep your systems and devices turned on and online, and save your work often during this time frame.
Everyone will lose network connection to all business systems and medical devices for about three minutes during this time, but devices should reconnect automatically. If your devices don't reconnect, please reboot.
This interruption includes systems and devices like Vocera badges, Zebra smartphones with Rover, pneumatic tubes, air conditioning, MRIs, CTs, laptops, WOWs, desktops, printers and more.
Guest Wi-Fi (HMH only)
Wednesday, June 23, 10 p.m. – Thursday, June 24, 2 a.m. 
Guest Wi-Fi at HMH only will be unavailable for preventive maintenance. If you're using Guest Wi-Fi, be sure to save your work before 10 p.m. on the applicable date.
Any device using Guest Wi-Fi will be affected, including:
All personal devices used by guests and/or patients

aitemperature devices

Patient Engagement iPads but not Vidyo

Amazon Alexa

PatientTrak check-in stands

Guest kiosks in Business Centers
When the downtime is complete, devices will automatically reconnect.
LaborWorkx
Thursday, June 24, 11:55 p.m. – Friday, June 25, 5 a.m. 
LaborWorkx won't be available during these time frames. Be sure to print any required items. For questions, contact HR Hub at 832.667.6211 or 
HRHub@HoustonMethodist.org. Note: Badge Readers will be available, but not Quick Badge and Mobile app.
Smart Ribbon Controlled Substances App
Saturday, June 26, 11 p.m. –
Sunday, June 27, 5 a.m.
During this downtime, you can't access PDMP via the Smart Ribbon Controlled Substances app. You must go to the state site to access information: https://texas.pmpaware.net/login. Note: Other Smart Ribbon applications aren't affected by this downtime.
LMS
Saturday, June 26, 11 p.m. – Sunday, June 27, 6 a.m.
Saturday, July 3, 11 p.m. – Sunday, July 4, 6 a.m.
LMS will not be available due to maintenance.
Radiology and Cardiology VPN Connection (Siemens only) Systemwide
Tuesday, June 29, 10 a.m. – noon (GE only)
During these times, VPN connection for vendors will be lost to radiology and cardiology Siemens systems and medical devices. IT-Radiology and IT-Cardiology can still remote in and provide support, if needed. Impacted devices should reconnect automatically.
QSight
Every Tuesday and Thursday, 10 p.m. – midnight, until further notice. 
You may experience intermittent or no access. Follow your department's standard downtime procedures.
Epic
*Sunday, Aug. 15, 2 – 4 a.m.
Sunday, Oct. 24, 2 – 4 a.m.
*Epic Update