Whether rounding in the hospital, walking the halls of your clinic or working from home, it's never been easier for physicians to stay connected with patients.
Epic's mobile device applications – Haiku for iPhone and Android smartphones and Canto for iPad – provide secure, convenient access to select Epic features and functionality.
You can order outpatient procedures on all mobile devices, and order inpatient medication orders and procedures on Apple devices.
To get Epic Mobile on your smart device, contact your local Physician Coordinator or the Physician Service Desk at 832.667.5555.
Getting Started
Quick Links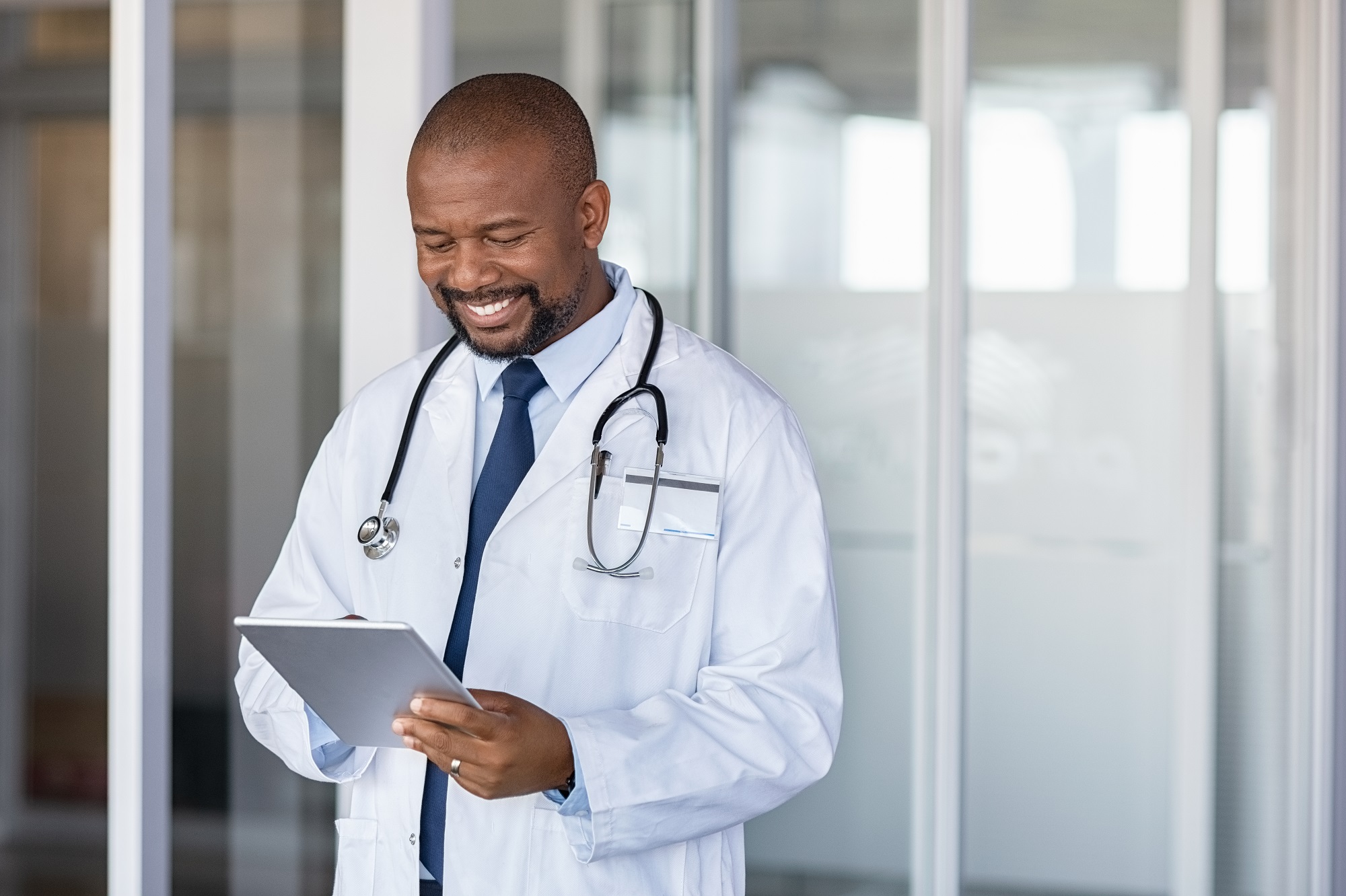 Top Ten Things You Can Do with Haiku and Canto
Receive mobile notifications when labs and imaging orders are available.
Manage meds, including inpatient orders (Canto only) and outpatient e-prescribing.
Read and respond to staff messages.
Cosign clinic orders.
View patient lists and outpatient schedules.
Review visit and admission information.
Review encounter details, like vitals or active orders.
Review medications.
Document professional charges.
View stored images.