Mobile Tools for HM Nurse Practitioners
iPhones issued to HM nurse practitioners will help improve workflows and efficiency, unify clinical communications and are automatically loaded with apps like Haiku, Outlook, Office 365 and more.
Training
Click one of the links below to watch the recorded WebEx session. For more training resources, scroll to the Tools You Can Use section below.
Support
Contact the Physician Service Desk, 832.667.5555.
Press 1 for Epic and all other clinical applications.

Press 2 for all other issues.
When navigating this page, use Google Chrome, Microsoft Edge or Safari. Internet Explorere is not supported.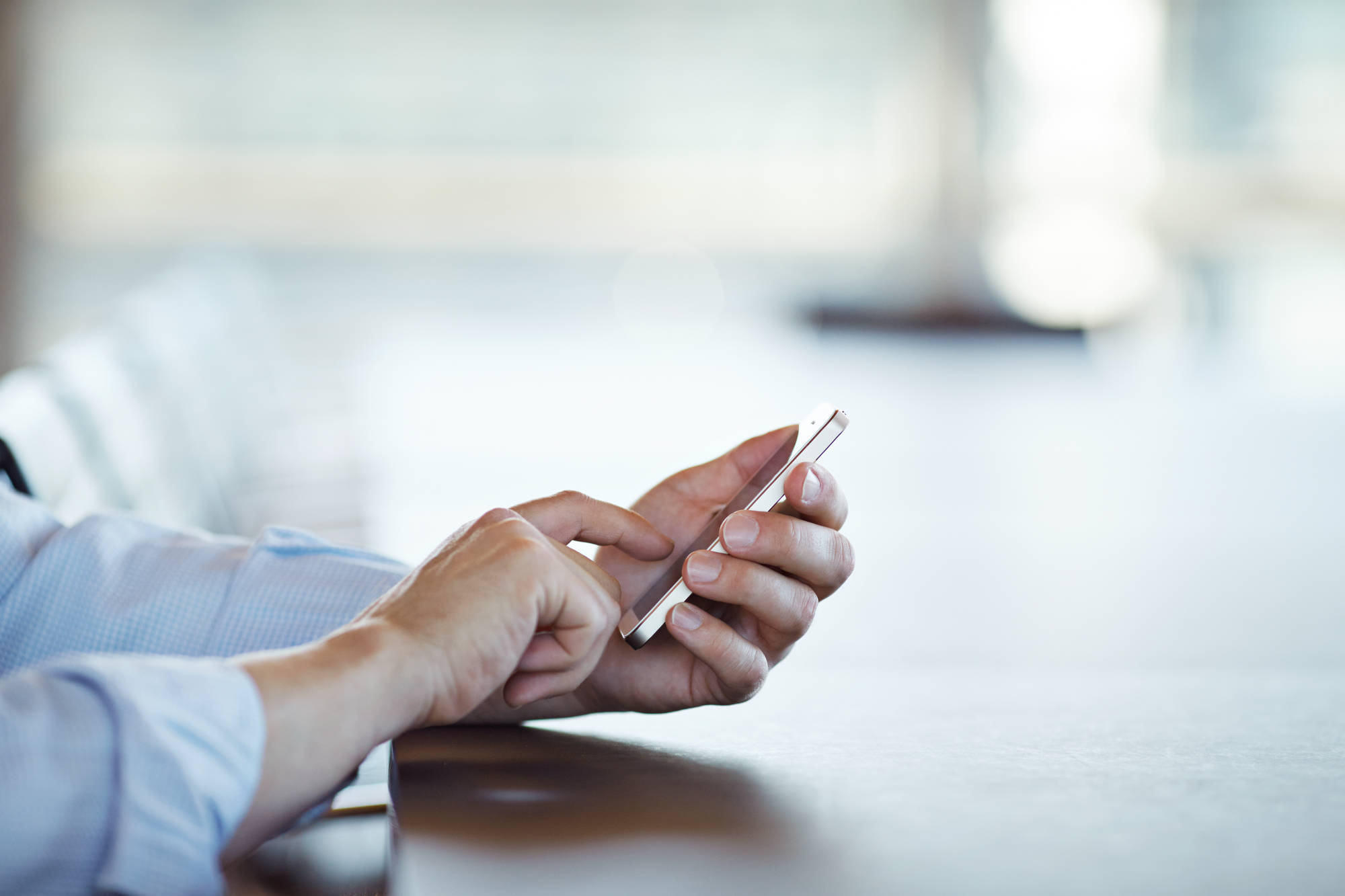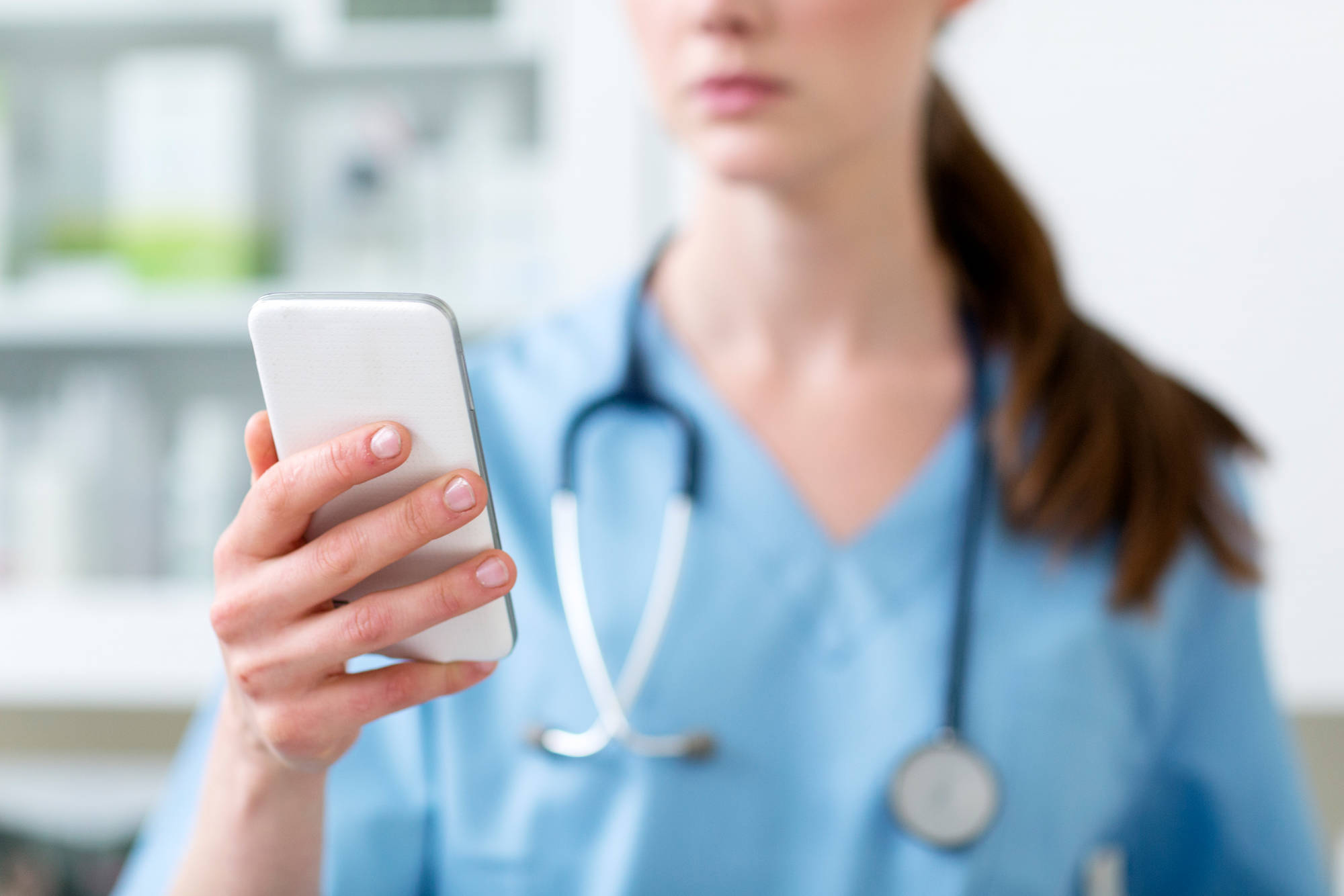 Click the buttons below to expand/collapse options.
Company Portal
Import/Export Contacts
Outlook Mobile
Microsoft Teams
To learn more about Teams, you can also complete any of the following LMS courses via MARS:
LMS 1582230 – Teams – Introduction to Teams

LMS 1582231 – Teams – Manage your Team

LMS 1582232 – Teams – Work in Channels

LMS 1582233 – Teams – Teams and Channels

LMS 1582234 – Teams – Join a meeting on the go!

LMS 1582235 – Teams – Hide and delete Chats

LMS 1582236 – Teams – Find Files

LMS 1582237 – Teams – Organize Teams

LMS 1582238 – Teams – Set up a Team
Microsoft Office 365
Click the buttons below to expand/collapse options.
E-Rx Controlled Substances (SecureAuth)
Epic Mobile - Haiku
Installing Haiku:
How to use Haiku:
Inpatient Ordering:
UpToDate
Secure Chat