SPECIMEN SCANNING
  New Bar Code Specimen Collection Improves Patient Safety
  HMCL Launch on Tuesday, Dec. 8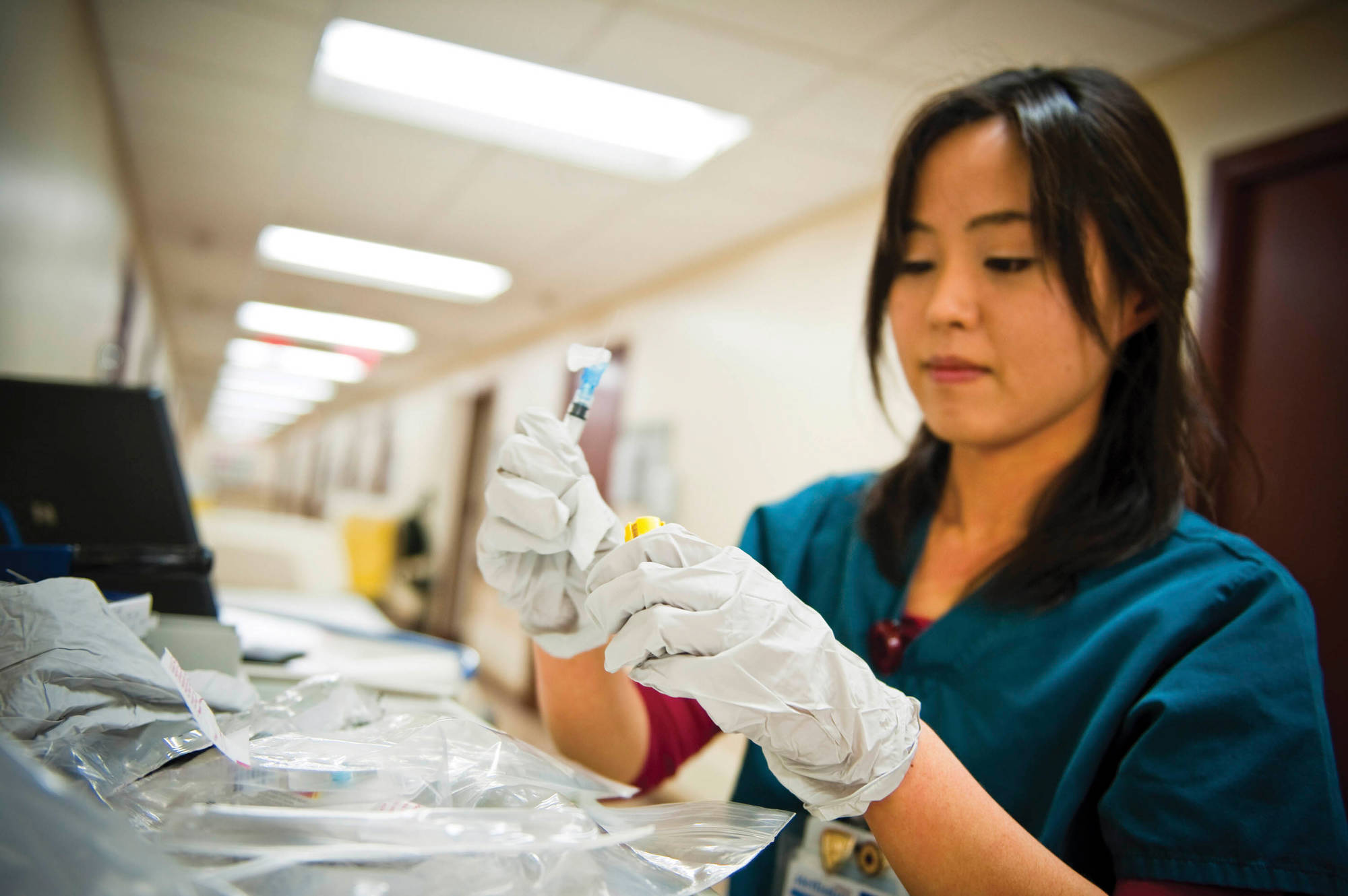 HOW THIS NEW TECHNOLOGY WORKS
Lets you scan the patient wristband and a printer, at the point of care during specimen collection.

This ensure the right label prints for the right patient.
HOW IT IMPROVES PATIENT SAFETY
Ensures capture of the right order, right patient, right label and right specimen – at the patient bedside.

Reduces the risk of errors and eliminates the need for the lab to re-label specimens when labels don't print as expected.
SPECIMEN SCANNING
New specimen collection technology helps r

educe the risk of specimen labeling errors, improving patient safety.

Increased accuracy throughout the process helps reduce lab processing turnaround times, enabling providers to make patient care decisions sooner than previously possible.
REQUIRED ONLINE TRAINING
Epic Lab Specimen Collection & Barcode Scanning for Inpatient Nursing Staff, course #1582031
QUESTIONS?
Contact the the IT Help Desk

 by clicking here or calling 832.667.5600.