VOCERA BADGES
New Way to Contact Clinicians and Staff, Feb. 10 – 15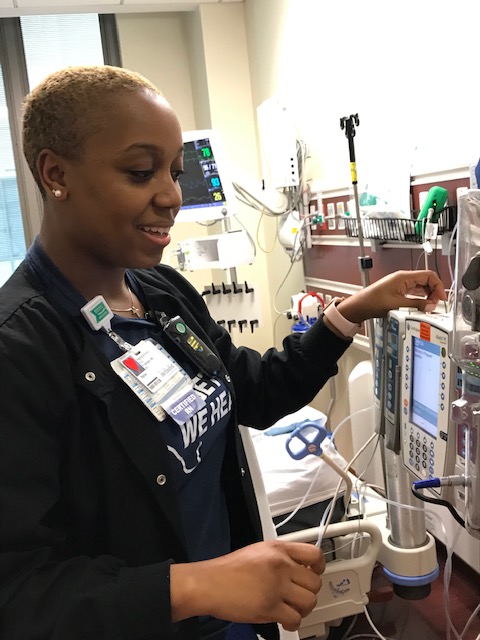 Vocera Badges
Replace the current Cisco phones and ED Walkie Talkies.
Voice-controlled, one-button operation. Lightweight, wearable, allow hands-free communication.
No need to remember phone numbers. Placing a call is as easy as saying, "Call Jane Smith" or "Call ED charge nurse."

New requirement to remember onstage behaviors.
How to Prepare

LMS self-paced

Required.

Complete HM Vocera End User Web-Based Training.

It's already assigned to you.

Learning labs

Required.

Jan. 27 – Feb. 7.

Register in LMS for HMH ED Vocera End User Training and attend by Friday, Feb. 7.

Class size is limited to 10 people, so register now.

You're approved for overtime as needed to attend this 90-minute class.

Onsite support

Rounding when Vocera launches.

Monday – Saturday, Feb. 10 – 15.

24 hours a day.