For VPN Approved Users Only 
If you are approved to use VPN, there is a new way to log in to VPN. The old VPN access will stop working on Jan. 8, 2020. Be sure to complete these steps, as soon as possible, so you maintain your VPN access. It is highly recommended that you set up the new process while at an HM location.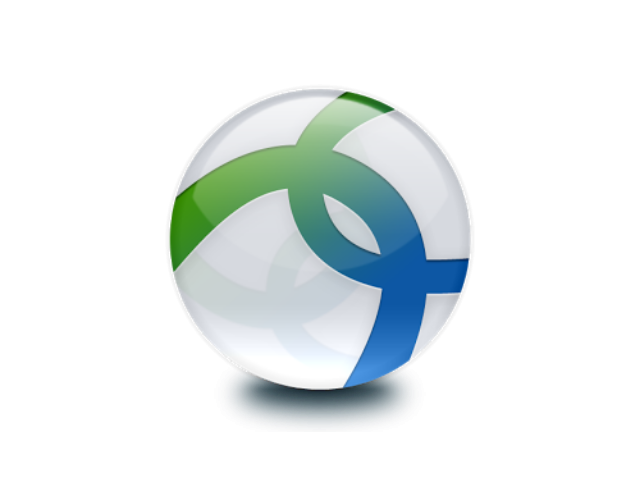 1. Right-click on the Cisco AnyConnect icon (located in the tray at bottom right-hand side of your screen). Select Open AnyConnect.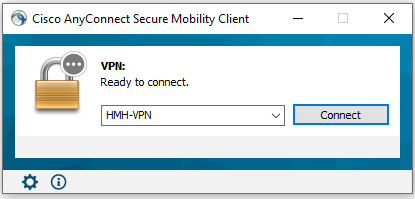 2. Click the drop-down box and type vpn.houstonmethodist.org. Click Connect.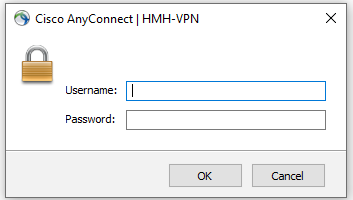 3. Enter your HM username and password, click OK and click Connect.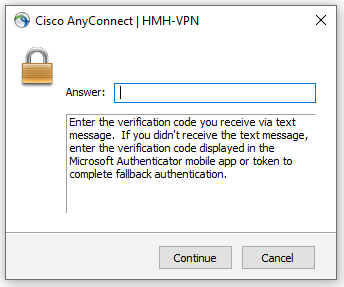 4. Enter the verification code you receive via text message to connect to VPN.
Once you've completed these steps, and moving forward, simply click on the Cisco AnyConnect icon and click Connect, when you see this box.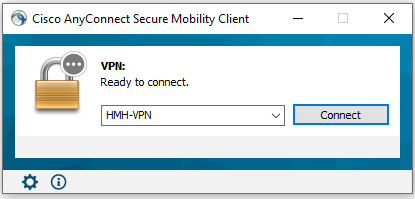 Note: 
VPN will only work on HM computers. You can't use personal computers/phones to access VPN.

The process change permanently replaces the sslvpn URL, that you used before. Be sure to delete the old VPN icon, if you have it saved to your desktop or favorites.
Remote access 
If you need assistance, contact the IT Help Desk at 832.667.5600.