Mentoring Mixer: Mingle and Match Up
Fun. Interactive. Informative.
Get to know others in IT and maybe you'll make a positive career connection. If you are searching for career guidance or have professional knowledge and experience to share, this event is for you.
Monday, Jan. 28
3 to 4:30 p.m.
Holly Hall Lobby
Look for meeting invite in Outlook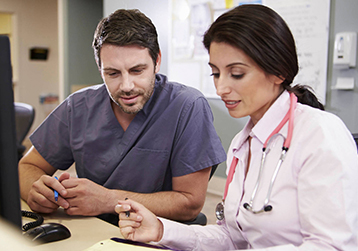 Jes Logan is leading this event. She is our Sr. Organizational Development Consultant in IT. '
Mentoring has been one of her long-held passions, since her days as a peer counselor at the UT Austin Career Center. Most recently, Jes ran the institutional mentoring program at the MD Anderson Cancer Center. She's also developed mentoring and professional development programs at Rice University and Washington University in St. Louis.