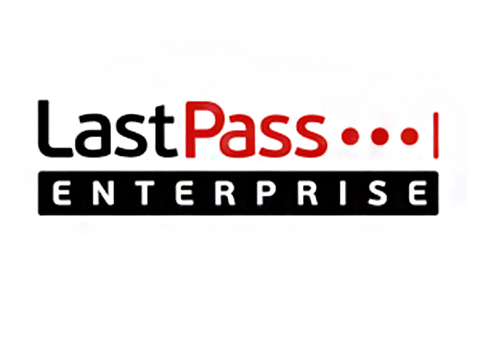 What is LastPass Password Management?
LastPass is the new password management tool, replacing PWL.
LastPass adds modern password encryption standards for safe and secure management of website passwords. LastPass is used for administration and monitoring payor usage.
Who uses LastPass?
Payer access teams, including:
Patient Registration
Collection Process
Revenue Cycle
Transaction Control
Claims
Managed Care Contracting

Appeals/Denials Processing
Physician Office Staff
Pre-Certification Staff
Choose your location to request access:
Administrative Access Only:
All admin access must be approved by the Revenue Cycle Education Department.
Please send your request to RCE Contact.