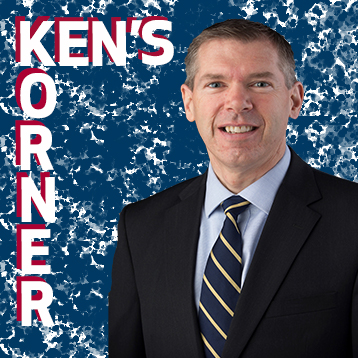 As we round out the first quarter of 2019, I want to extend my thanks for the great work we're doing in IT. Our IT teams are engaged in over 270 projects. In addition, we receive more than 100 change requests every week. On top of this, there's the daily influx of support calls to our help desk and field operations. Bottom line, we have a lot going on.
Looking at this activity I see tremendous opportunity and promise. We are building on Houston Methodist's existing culture of excellence and commitment to leading medicine. Achieving excellence requires accountability for our actions, transparency in our operations and respect for our people and processes. I am consistently impressed by our efforts within IT to constantly stretch ourselves to deliver exceptional solutions for our patients and for our operational partners.
I am extremely proud of the incredible teamwork consistently demonstrated within our division and reflected in our numerous achievements. I look forward to sharing some of our accomplishments with you on April 23 during our IT all-employee meeting.
Ken Letkeman
Chief Information Officer
Houston Methodist