IV Pump Integration with Epic
IV pumps will be seamlessly integrated with Epic, resulting in:
Better patient outcomes and improved safety.

Less time documenting and more time caring for patients.

Reduced need for manual searches and documenting IV med details.

More detailed and precise documentation.

Decreased potential errors when managing complex IV infusions.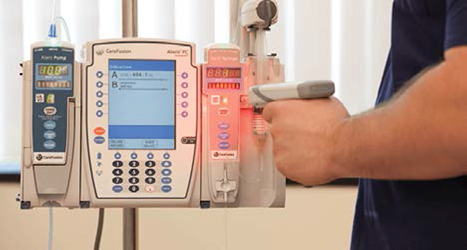 Launch Schedule – Systemwide

HMSL

Now Available

HMTW

June 8 – June 18

HMH

Sept. 28

HMB

Nov. 16

HMW/HMCCH

Feb. 8, 2022

HMWB

Mar. 29, 2022

HMCL

May 17, 2022
We want to hear from you. Complete the pre- and post-launch surveys to help us prepare for future project launches.
Pre-launch survey:
HMTW: For the pre-launch survey, click here or scan this QR Code.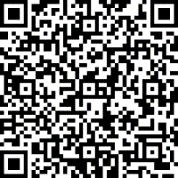 Post-launch survey:
HMSL: For the post-launch survey, click here or scan this QR Code.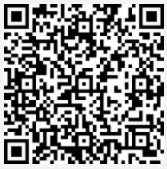 Training and Support – HMTW

Classroom Training

Training at HMTW has been assigned in LMS and impacted nurses need to register in LMS for the applicable Epic IV Pump Integration Training for their role.

ED Only

– Course ID 1589056

Infusion Therapy Only

– Course ID 1589057

All Other Units

– Course ID 1589055

Classes are in the HMTW Main 3rd Floor Computer Lab (room 3461).

Each course is approx. two hours long.

Deadline for training completion is Fri., June 4.

Open Labs


Tues., June 1 from 3 to 4 p.m.

Wed., June 2 from 4 to 6 p.m.

Thur., June 3 from 4 to 6 p.m.

Fri., June 4 from 4 to 6 p.m.

Onsite Support

For IV Pump Integration support, contact the IT Service Desk at 832.667.5600 or helpdesk@houstonmethodist.org.

When reporting an issue, be prepared to provide:

Module serial number or barcode number

Medication in use

Error code on pump (if present)

Tower/unit location

To escalate an issue, contact the Command Center at 832.856.3689 (Conference ID: 495 697 744#).

Urgent issues should be reported directly to the on-site Command Center in Main Conference Room 2 (room 3442).

Tip Sheets and Resources

Available in your Epic Learning Home (press F1 on your keyboard while logged into Epic to access).