I CARE Recharge 2020 Week
Thank you to everyone who joined us for our I CARE Celebration on Wednesday, Feb. 5. 
We've received some great feedback on our innovative tech display that includes a collection of your selfies, photo booth pictures and the I CARE words you submitted. In case you missed it, here's a picture of it. Be sure to stop by Holly Hall to see it in person.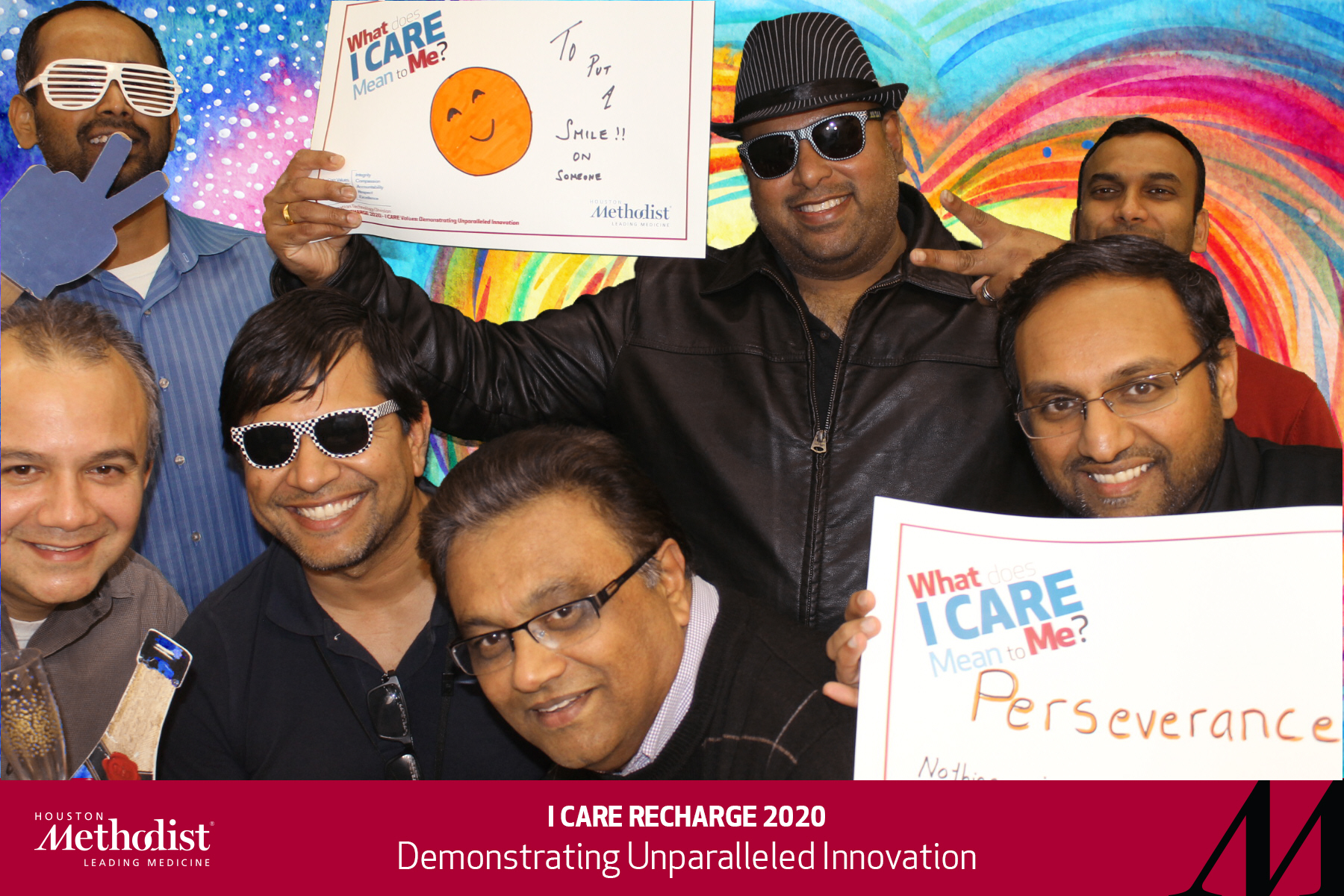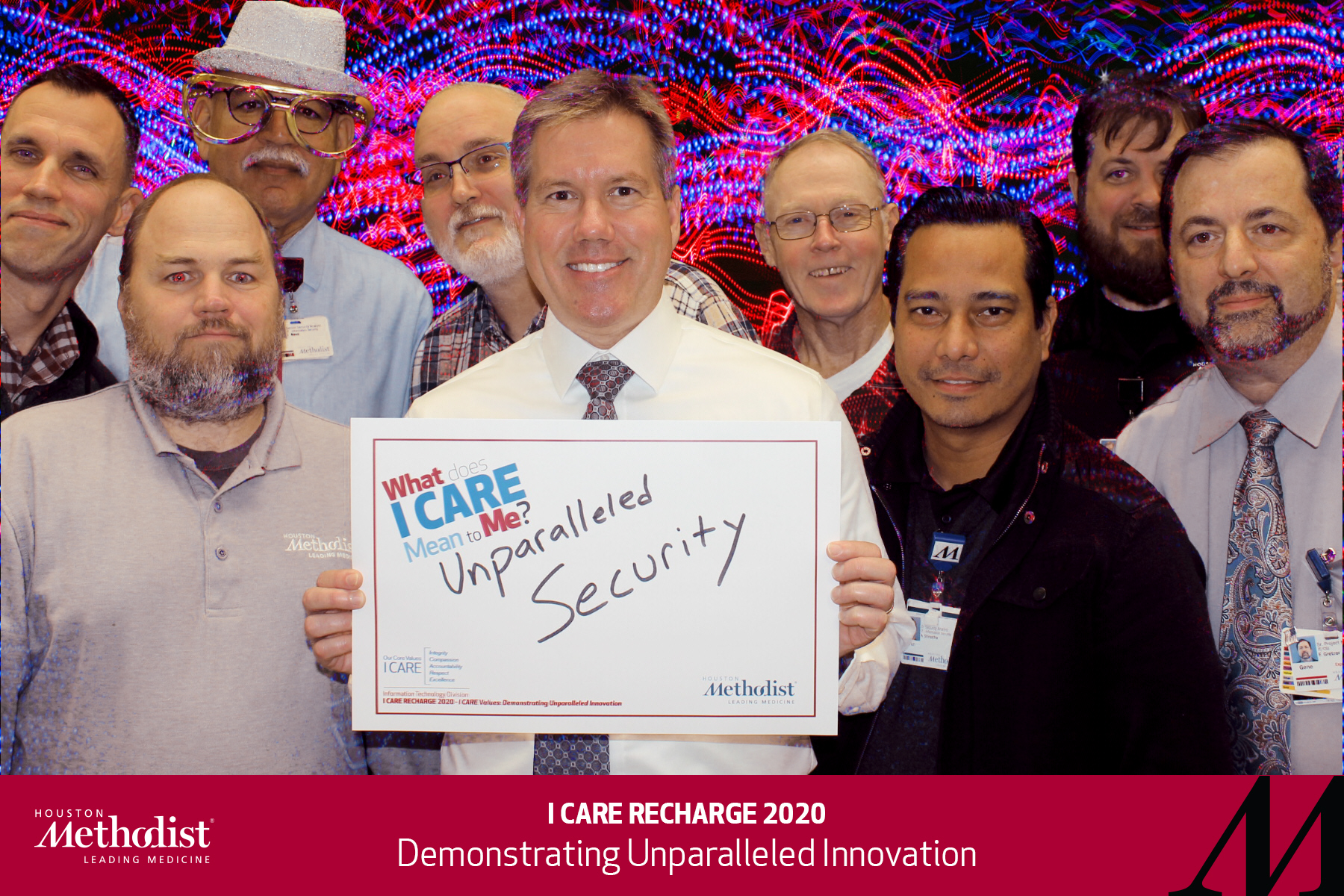 Take a look back at our I CARE Recharge event 2019.