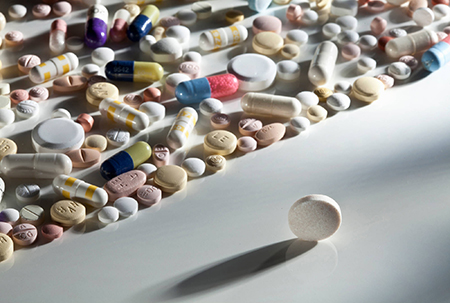 PHARMACY DISPENSE TRACK
Rover Mobile Medication Dispense Tracking
HMH, HMSL – Tuesday, May 12

HMCCH – Tuesday, May 19
Dispense Track is a Rover mobile medication dispense tracking tool enabling you to track medication delivery in real time.
You may be familiar with the desktop version of Dispense Track currently in use. With this launch, Dispense Track is extended to mobile devices.
Dispense Track enables you to track doses (sending and receiving) using Epic Rover, a simplified version of Epic that you carry on a mobile device.
This mobility improves patient care by helping reduce medication dispensing turnaround times, unintended duplicate dispenses and missed doses.