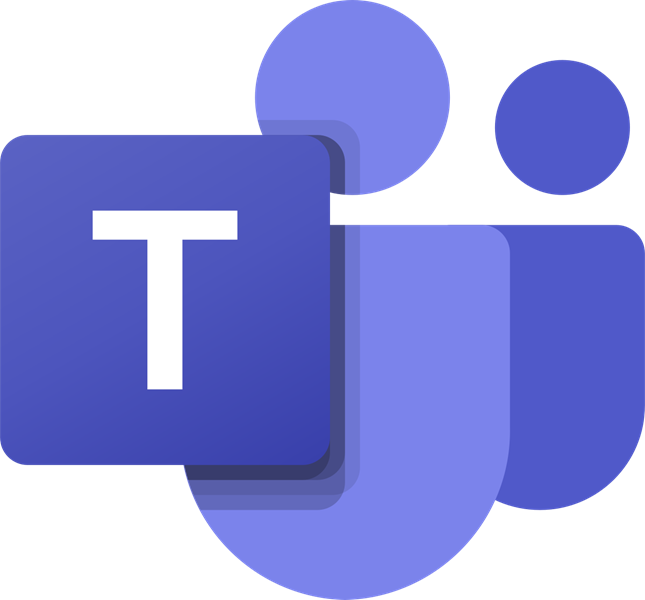 Microsoft Teams
Microsoft Teams is the hub for team collaboration in Office 365 that integrates the people

, 

content, and tools your team needs to be more engaged and effective. 
Welcome to Microsoft Teams!
Houston Methodist IT is proud to present Microsoft Teams for use across all entities and employees.  This powerful software will help keep us on the cutting edge of technology by providing an easy to use platform to share ideas and communicate more effectively with each other.
What can I do with Microsoft Teams?
Chat 

– send instant messages and chat in real time one on one or with a group of people. 

Join/Create Teams – Find "teams" to belong to or create your own to collaborate on different projects and initiatives.  Inside teams, create channels where you can hold on-the-spot meetings, have conversations, and share files.

Schedule Meetings

 

– Schedule or have an instant meeting with full online audio and video, saving time and travel. Your Teams calendar syncs with your Outlook calendar.

Share documents – Work together with Word, Excel, PowerPoint, and OneNote documents in real time

Be Mobile

 

– Download the full featured Teams app to your mobile device and be connected like you were at your desk.  Connect to Teams meetings directly from the app with full audio and video.
If you would like to create a new "Team" inside of the Microsoft Teams application, please submit this form. Once approved, you will be made the owner and you can then add members to the team.
When you create a Teams Meeting you will only be able to use your PC audio.  If you would like a dial in number you willl need an addtional license.  Please reach out to the helpdesk for an audio conferencing license.
If you need the Teams desktop application on your work computer or laptop, please put in a request to the helpdesk.  For workstations outside of work, you can download the app from here:  https://teams.microsoft.com/downloads
Feel free to download the Teams mobile app from either the Apple app store or Android play store.  Keep in mind you need to have installed the Company Portal app and registered your device before you can use the Teams app.  If you already have Houston Methodist email on your phone, then your device is already registered and you can immediately start using the app.
The pictures posted here have been approved by Houston Methodist marketing to be used as meeting backgrounds in Teams.
Please follow these instructions to upload into Teams to be used as meeting backgrounds.
Click the desired picture and it should open up in a new tab.
Right click the image and select "Save image as option" to download the picture to your workstation.
The next time you are in a Teams meeting, on the meeting toolbar select the epllipsis:

Then select "Show background effects" option:

 Next, all the preloaded backgrounds should pop up.  At the very top, click the option to upload image:

 Browse to where you downloaded the pictures and select the picture you want to use.  To upload multiple pictures, just follow these same steps for each one.  Once uploaded, scroll to the bottom and you should see your pictures:

Select the picture you want to use for you meeting background and click the Apply button.
Teams FAQs
Covers basic teams questions
Covers in-depth questions over using Teams meetings
Check back often. More FAQs to come.