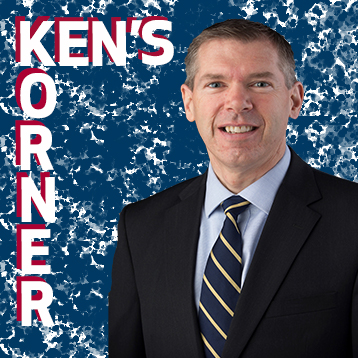 Thanksgiving is a time of family, reflection and football, sometimes in that order! This is my first Thanksgiving in Texas and I am grateful for many things including my new team at Houston Methodist.
This past weekend I had the opportunity to be part of our Epic upgrade. I got to know many people on the team and see how we work under pressure. This experience validated what I already knew to be true, our Houston Methodist IT team is one of the best I have ever seen.
Thank you all for your hard work and dedication. I wish you a wonderful Thanksgiving holiday surrounded by family and friends and look forward to seeing you at the IT Fall Festival on Friday, Nov. 30.
Ken Letkeman
Chief Information Officer