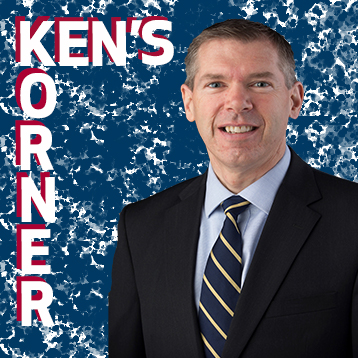 Dear IT Colleagues:
I understand that this has been a rough time for us as a team. But based on the feedback I received from you, your Managers and Directors about the new work restrictions that were communicated, I've decided that we can accomplish what needs to be done and still allow for one day a week working from home. Please know that all of us are responsible for making sure what happened this weekend never happens again. So, please understand we might need you to work from the office more than normal as we fix this issue.
This data center incident was disappointing and preventable, but it also gives us an opportunity to make improvements. Again, we are all accountable for being sure IT operations are consistent and reliable as they are critical to the delivery of patient care at Houston Methodist.
I am grateful for the work you all do to support our care teams and keep our systems up and running. I also appreciate the extra effort made last weekend, but the work is not done yet. It is incumbent on us to build on our current success by learning from every event, especially when we are prone to hurricanes, floods and major disasters.
I need your help as we begin a mission to practice, test and refine our end-to-end disaster recovery plan and process that includes all infrastructure, applications and data systems delivered and supported by IT. Your manager will let you know how this impacts your team and what you need to do to help. This is a time for us to all come together and deliver on our promise of unparalleled safety, quality, service and innovation.
If you have questions or concerns, please discuss them with your manager.
As always, thank you for your commitment to Houston Methodist and our patients and families.
Ken