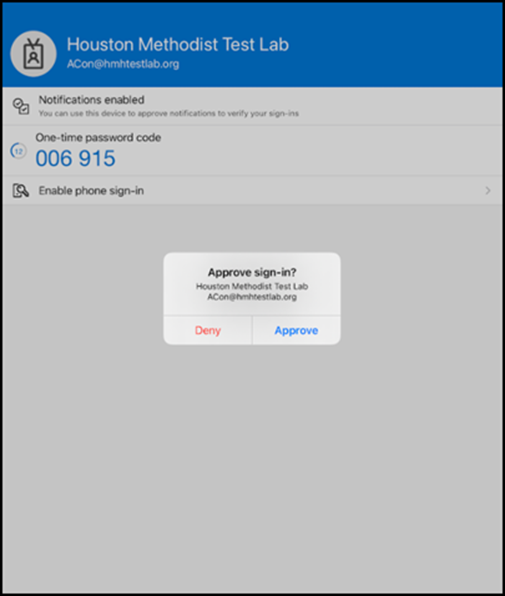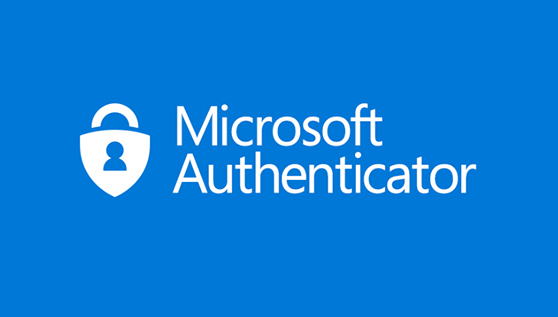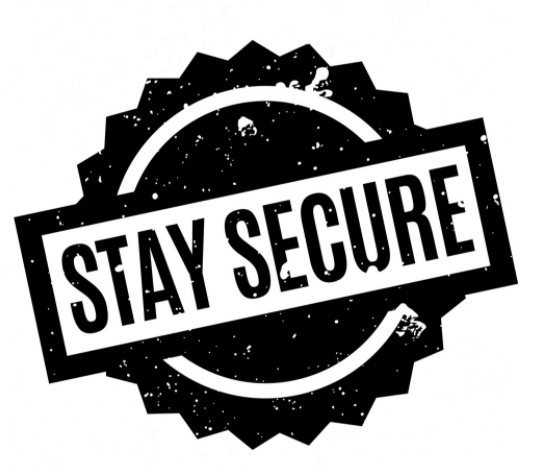 The authenticator app installed on your smart phone or device is the easiest and most secure method of receiving your second factor when logging into Office 365 or any other Houston Methodist application that uses Azure authentication.
The instructions provided here are for the Microsoft Authenticator app, but any authenticator app, such as Google authenticator, will work just fine.
Setup Microsoft Authenticator app authentication
Step 1 – Download App
Visit the Apple app store (iOS) or the Google play store (Android) on your device.  Search for and install the Microsoft Authenticator app.
iOS

Android
Step 2 – Add Your Account
On your

desktop

or

laptop

PC

, visit https://aka.ms/mysecurityinfo and sign in
Select Add method

Next choose Authenticator app, click Add

Click Next until you get to this screen

Now its time to open the Authenticator app on your device and find the "Add account" option.
Choose "Work or school account"

Select "Scan QR code" option

At this point your scanner will come up on your device.  Scan the QR code that is on your PC screen

Once you scan the QR code, if prompted to allow notifications, you must select Allow.  It is crucial for the auth app to work,

notifications must be allowed



Next, you will get a test notification.  Approve it and then your account should now be added to the Authenticator app.

Step 3 – Set Auth App Primary
Click change next to default sign-in method

Select Microsoft Authenticator – notification as your default and click Confirm

Going forward, if you are outside our network and log into Office 365 or any other HM application that uses Azure authentication, you will get an Authenticator app notification that you must approve in order to sign in.