For All HM Apple iOS Device Owners


Extended to Monday, Feb. 22, 9 a.m.
The deadline to update your mobile Apple iOS device was extended to 9 a.m. on Monday, Feb. 22. By that date, any mobile Apple iOS devices enrolled in Microsoft Intune Company Portal must be updated to the latest operating system version available or you will not be able to access company resources through your Apple iOS device(s). This ensures we are meeting security requirements and keeps HM safe.
How do I know if I'm enrolled in Microsoft Intune Company Portal?
If you installed the Intune Company Portal app on your device(s), you're enrolled. The app looks like the image below.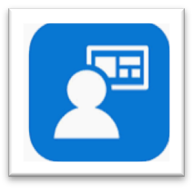 How do I know if I need to update my device?
Go to Settings and click General. If you are not on the latest version, you will see a red circle next to Software Update.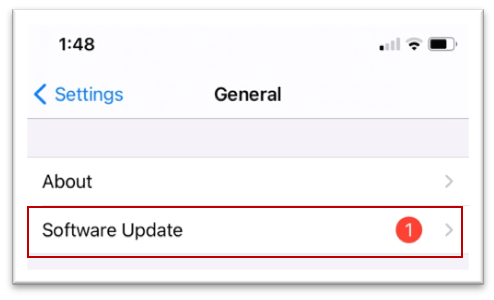 How do I update my device?
Visit Apple Support for step-by-step instructions on updating your iPhone, iPad or iPod touch to the latest version. We recommend you

back up your device

first using iCloud or your computer.
What if I don't update it?
Apple devices that are not running on the latest version do not meet security requirements and put our organization at risk.